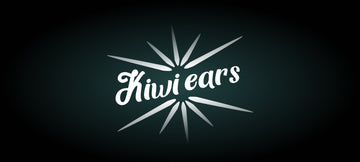 Driven by the pursuit of extraordinary audio reproduction.
At Kiwi Ears, we have a passion for providing our customers with extraordinary audio reproduction. We understand that musicians and studio engineers need the best In-Ear Monitors to ensure that their music and performance is perfect. Our team of dedicated engineers handcraft each unit to make sure that our customers can be confident in what they are listening to. We believe that our products are the key to unlocking the full potential of the music they create.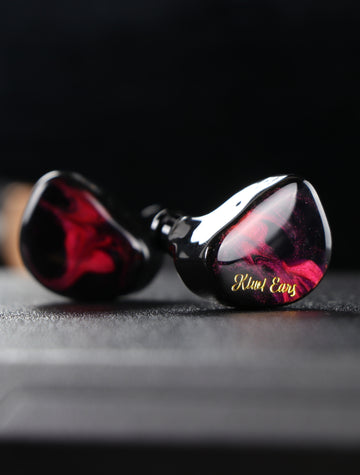 Our commitment to delivering exceptional audio products has been the driving force behind our pursuit of excellence.
We are determined to make the highest quality In-Ear Monitors that will reveal every detail in your music. We are constantly pushing the boundaries of technology to bring you a product that will make a difference in your performance. Our team is dedicated to providing the best service and products that reflect our passion for music.
At Kiwi Ears, we are passionate about bringing you music heard like never before.
We are dedicated to providing our customers with the best possible audio products and services. With our commitment to excellence, we are sure to provide our customers with an audio experience like no other. We are on a mission to make sure that your music and performance reaches its full potential.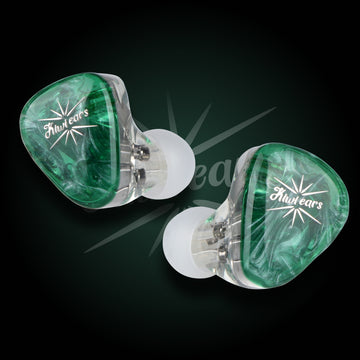 Kiwi Ears Orchestra Lite
8 Balanced Armatures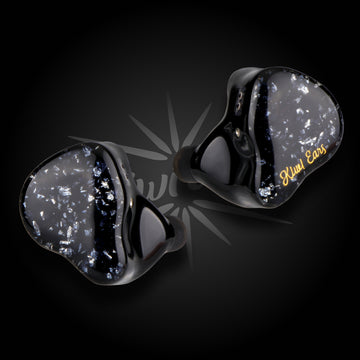 Kiwi Ears Quartet
Hybrid IEM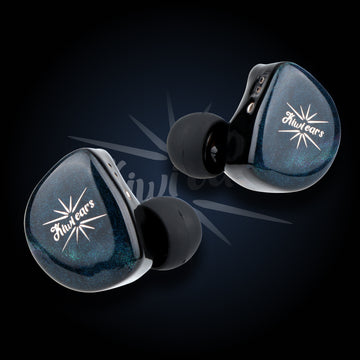 Kiwi Ears Forteza
14.4mm Planar Driver